With organic care being one of the root causes behind the beautiful Indian woman, it is not tough to guess why the Indian cosmetic industry has become so huge. Though westernization has had a major influence on our beauty – inner and outer – some brands born in India have been setting landmarks. So much so, that they have considerably grown to rule the West too. Presenting 9 such brands which are gaining popularity among the NRI audience.
1. Rejuvenating and Brightening Ayurvedic Night Cream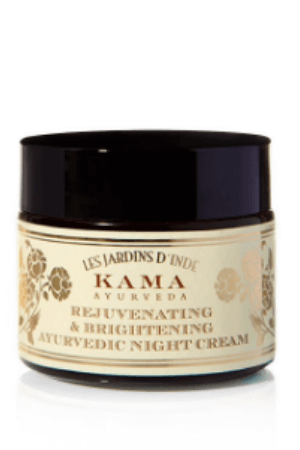 Our skin replenishes while we sleep, probably that's why it's called the beauty sleep. This product from one of the pioneer herbal brands,

Kama Ayurveda

, is here to enhance the process. While Indian Madder and Aloe Vera prevents fine lines, Lotus and Vetiver clear blemishes. Get this via online shopping sites India.
2. Forest Essentials Facial Scrub – Sandalwood & Orange Peel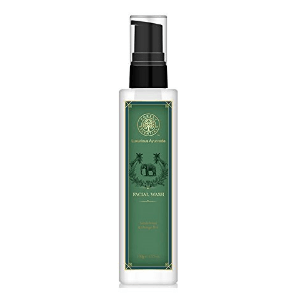 Swap your average exfoliator with this all-natural scrub by Forest Essentials. The Sandalwood and Turmeric base of the product is enriched with Orange Peel and Kokum Butter that help in maintaining the skin's natural moisture level. No more dead skin and impurities; time to say hello to a flawless face. Forest Essentials is indeed one of the top herbal companies in India.
3. Biotique Bio Cucumber Pore Tightening Toner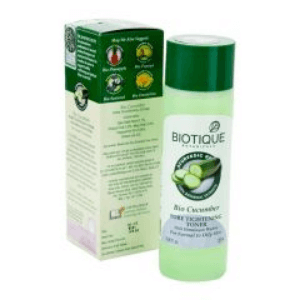 Never underestimate the use of a toner, that too one enriched with the goodness of Cucumber. Along with that are Coriander, Nutgalls, Berberry, Peppermint oil and the fresh waters found in the Himalayas. Shop from India because this one tightens pores and strikes the perfect pH balance. Suitable for normal and oily skin types.
5. Himalaya Herbals Protective Sunscreen Lotion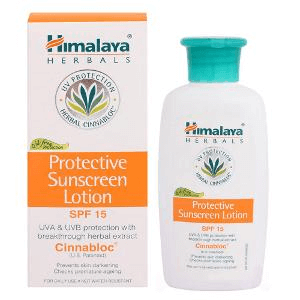 If the sun can pose danger to our skin, why not swear by herbal protection for this too! Create a natural shield from harmful UV rays with the help of Cinnabloc and Spiked Ginger Lily. What's more? With sun damage, you can now say goodbye to premature aging, fine lines, and tanning. Not a surprise why this tops the herbal products list.