Become a Part of ShoppRe & Earn ₹500/- on each Referral you make.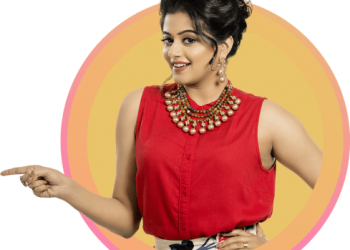 To Earn with us you need to simply refer the customers to us just by following 3 simple steps.
Frequently Asked Questions:
1. Who can earn?
Anyone and Everyone who is a ShoppRe customer can earn with it.
One needs to have a unique ShoppRe locker number in order to generate the referral code.
2. How much amount will be credited after a successful deal?
On every successful referral(after shipment delivered or dispatched), you will be credited with an amount of ₹500/- in your ShoppRe wallet.
3. Is there any limit of people I can send referral code to?
No, there is no such limit. You can send the referral code to as many people as you want.
4. When will the money be credited in my ShoppRe wallet?
As soon as the person you referred the code to make an International shipment using that code, your ShoppRe wallet will be credited with an amount of ₹500/- Indian Rupees.
5. Will I be able to generate the referral code?
You cannot generate referral code. The Referral code is generated automatically by ShoppRe Team.
6. Can I use my own Referral code for further shipments?
No, self-referrals are strictly prohibited as the idea is not just to earn but also to make people aware of this amazing International courier service
7. If I need to know more?
For more details, you may contact us through our live chats, calls or email.
Phone: +91-8277919191, +91-8040944077
Email- support@shoppre.com
8. Will the money be Credited in dollars or in INR?
The money will be credited in to your ShoppRe Wallet of ₹500/- Indian Rupees.