We all know ART as an expression of one's thoughts, emotions, intuitions, and desires. But it is even more personal than that: it's about sharing the way we experience the world and is also an extension of one's personality.
And in this automated technology, beauty is not just about prettiness, coz, all pretty things need not necessarily be beautiful and vice-versa.
Here's a compilation of ART with the BEAUTY, of hand-painted art paintings that you can

ship internationally with ShoppRe

with very cheap and affordable prices that makes you fall in love with it again and again. And this would probably be one of the rarest items that has a compilation of both Beauty and Art that you can ship with very affordable prices with a very good courier services from Shoppre!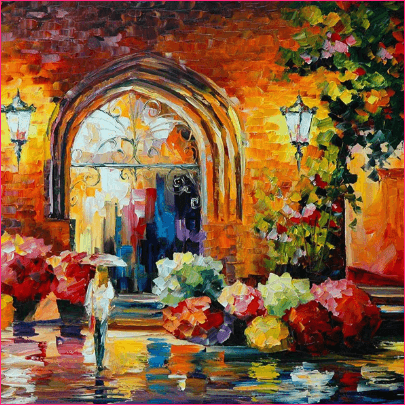 Art Street Flower Galore Art Print Landscape Canvas Painting
An outstanding and a perfect gift for all the Art lovers, Designers, Family, Friends and everyone for Condo Living, Home Decor, Office Space, and whatnot. Get this

Art Street Flower Galore Landscape Canvas Painting

which is printed on a quality premium of 300gsm Artistic Canvas with a vibrant and sharp look is something which everyone adores and definitely you too.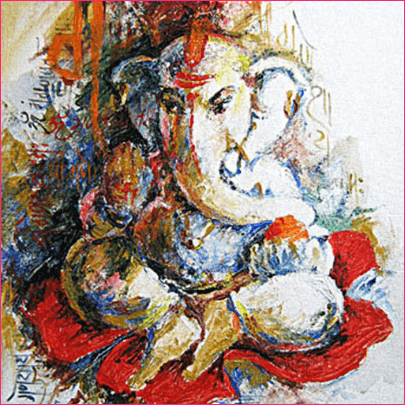 Lord Ganesh Handpainted Art Painting
Celebrate the upcoming Ganesh Chathurthi by getting this exquisitely

beautiful hand-painted Art Painting

by fizdi.com, upholding the tradition of the very vivid and vibrant festival. This portrait of Lord Ganesh, who is termed to be the god of beginnings, is tinted by the very well experienced artists ousts all your obstacles and makes the festival complete.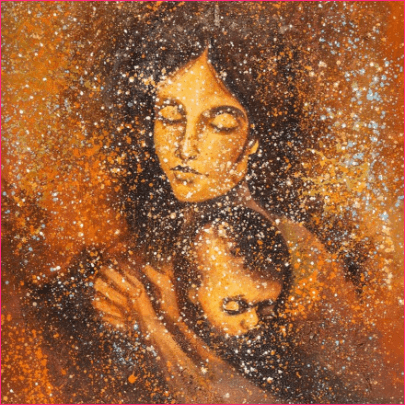 Great Love Forever Handpainted Art Painting
Transform your humble and dreary abode into a worth dreaming one with this

Great Love Forever Hand-painted Art Painting

. And add a perfect personal touch with this for all the love that your mom showers to you by gifting her this as a small token of gratitude for all that you have received from her since even before you entered this planet.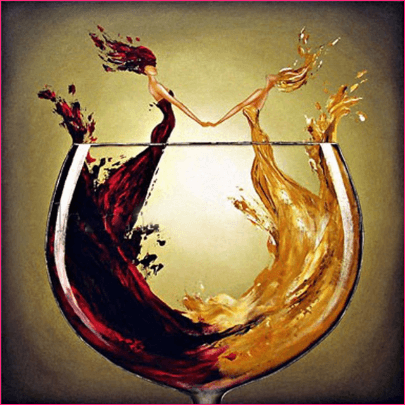 Modern127 Art Painting – 24in X 24in
 Embellish your room a fabulous flair with this

Modern 127- Hand Painted Art Painting

. A 100% hand painted art painting with an attractive set of oil colors which can be customized to any size that goes along with your wall/ room/ fence or anything done by a community artists group sheers perfection to reinvigorate your space.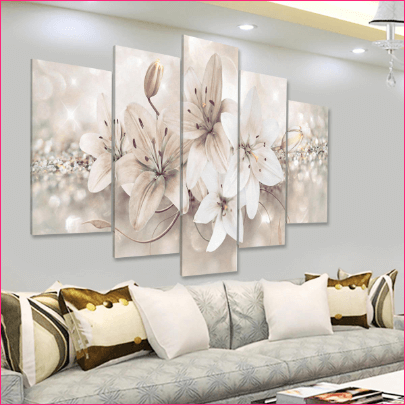 5 Panels Love Flowers Decorations Wall Art Print Pictures
Venerating a vibrant and colorful wall is something that everyone adores and wishes for and most certainly you too. Then what are you waiting for!! Grab this

5 Panels Love Flowers Decorations Wall Art Print

from Banggood and let the vibrance and beauty disseminate from you  all throughout the walls and house by setting up a pleasant atmosphere.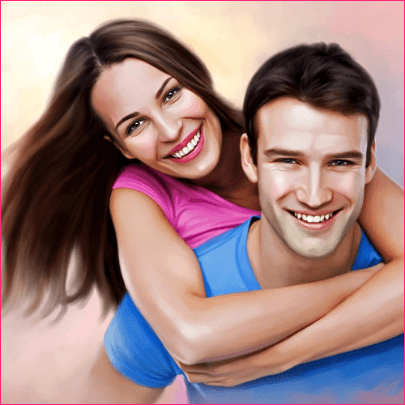 Art Factory Portrait Canvas Painting(Multicolour)
Fill your loved one's day with redundant love by gifting this

Art Factory Portrait Canvas Painting

that adds an extra charm and glory to your relationship. Shop for your beloved one online and don't miss this very exclusive chance of surprising him/her when it is exceptionally simple of just mailing the photo which you wish to convert into painting.