Prohibited Items: What You Cannot Ship Internationally from India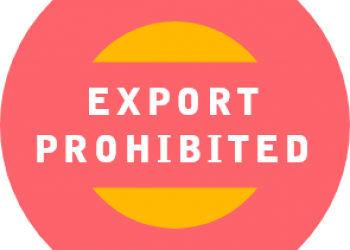 ShoppRe.com™ (INDIANSHOPPRE LLP) is unable to ship prohibited and non-approved restricted items on behalf of its customers.
NOTE:

This is a broad category of items that cannot be shipped. Please not that some things can vary based on the country you are shipping to, as it is specific to the customs of that country.
If you still have any doubts please contact our Live Chat before you decide to make a purchase as some sellers/e-commerce platforms do not accept return of the products.