The erstwhile nawaabs were great patrons of food and arts, hence it is no surprise that they left some great culinary imprints wherever they went. And no other place in India can be more nawaabi than the city of Lucknow. Besides its great architecture, the city is also popular for its lip-smacking food.
We bring you the 7 most delicious and unique foods that you must savour when in Lucknow, although it won't be quite wrong to say that you can visit the city just to try these delicacies.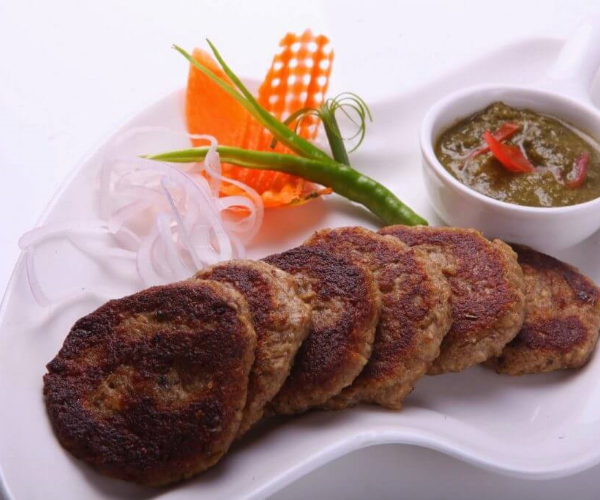 Galouti Kebab
Literally translated, galouti means 'melt in the mouth' and this softer than soft kebab does just that. It is said that the kebabs were made for Nawab Wajid Ali Shah of Lucknow, who had lost all his teeth and couldn't chew meat. Initially prepared in the royal kitchens by mixing meat with unripe papaya and exotic mix of spices, the kebabs are now the USP of Lucknow and available as street-food.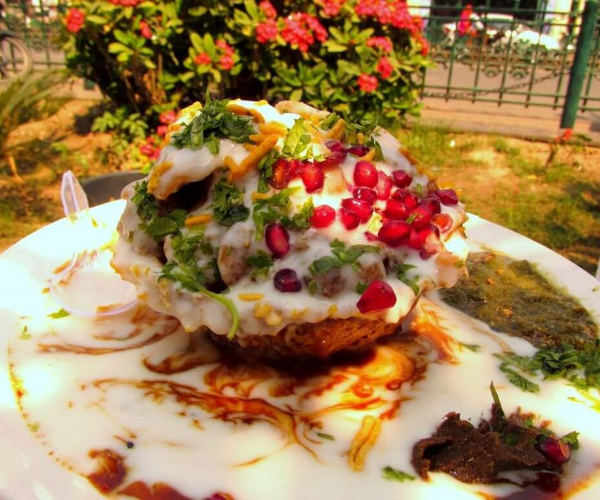 Tokri Chaat
Although Lucknow is famous for all its chaats, this one is a Lucknow speciality. A lip-smacking mix of sweet-tangy ingredients stuffed in an eatable basket, this one will leave your taste-buds asking for more.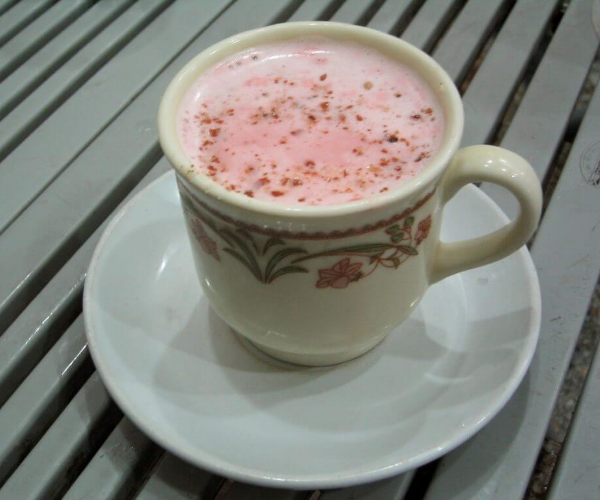 Gulabi Chai
Surprised? Well, its true! Popular in the Nakhas Bazaar area, this chai is served during Eid along with a piping piece of imarti. It is flavoured with kesar, ellaichi and kewra essence. Definitely a must-try.
.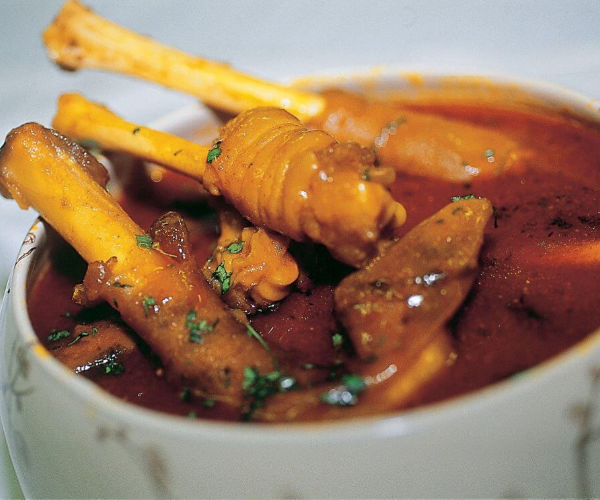 Nihari
Nihari is a slow-cooked meat stew that was popular in the royal kitchens, although some say it was initially made to be served to the labourers employed to build palaces and forts. While the origin of the dish is debatable, it is certainly a traditional dish of Lucknow. The dish is cooked overnight and sells as a breakfast item along with multi-layered kulchas.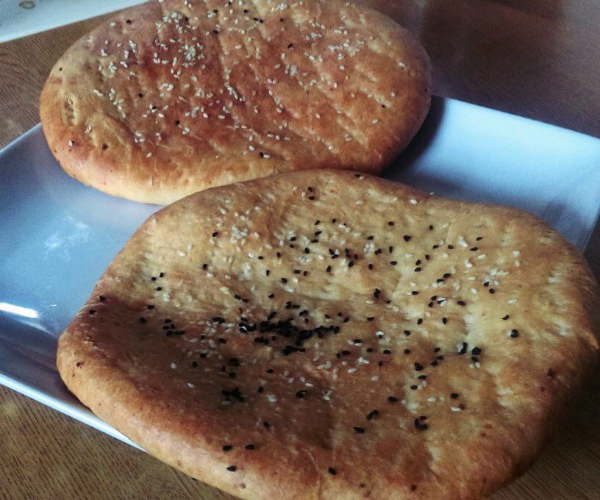 Sheermal
A sweet delicacy found in both Lucknow and Hyderabad, the sheermal is made like a naan or roti, sweetened with sugar and flavoured with cardamom and saffron. It is served alongside a spicy dish, like nihari.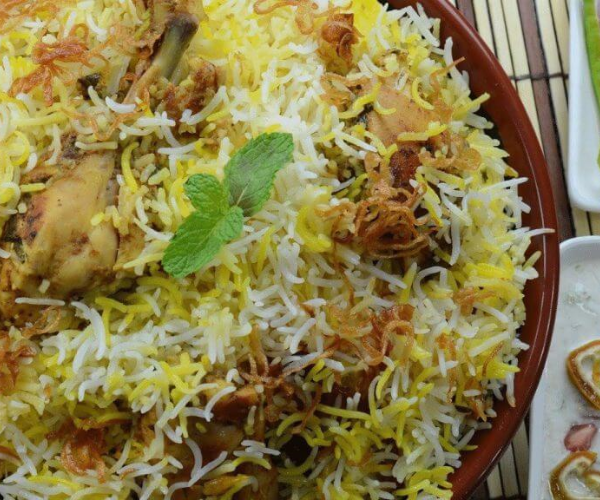 Biryani
The Lucknowi biryani has a distinct taste which is unlike its more popular Hyderabadi cousin but by no means inferior in flavor. The Lucknowi biryani is light on the stomach and the flavor of the spices is very subtle. The rice and meat are cooked separately and then layered together.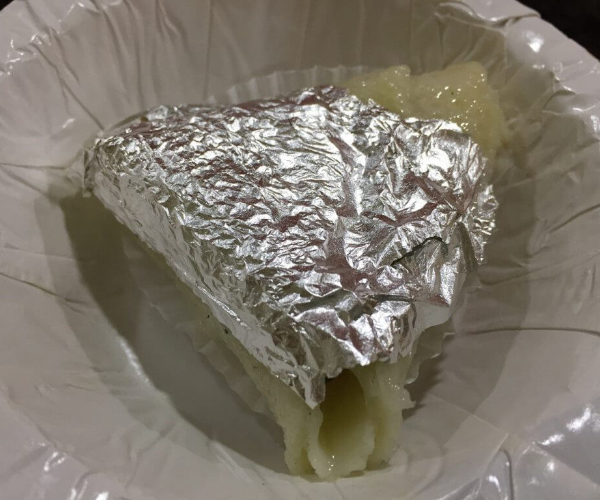 Malai Ki Gilori
How could we leave this rich sweet mithai that was originally invented as a paan substitute, following the ban on paans during the reign of one of the nawaabs. Thanks to him we now have this insanely delicious dessert that features mishri and dry fruits encased in a paper thin layer of malai.