We all have to live within the 'four walls' of our house, so why leave them bland and empty? Liven up your walls and add some personality to your home with these beautiful wall décor items.
Wooden Wall Bracket Shelf Carved Shelve Mughal Work
Why put plain shelves when you can get this beautiful wooden shelf with an intricate carving? Place some brass figurines on it for added splendor.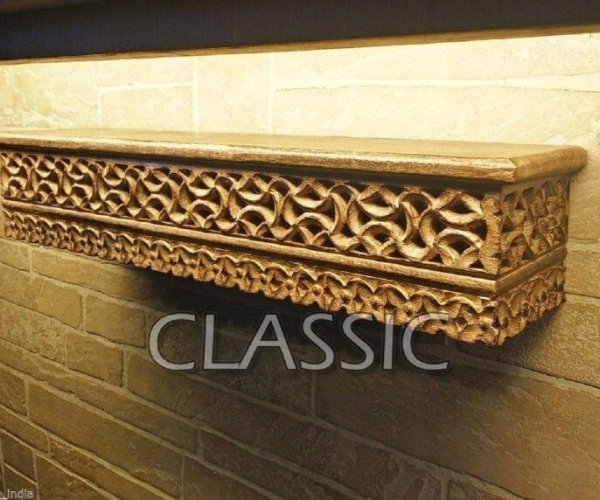 Art of Jodhpur Red Cloth Puppet Wall Hangings
These colourful puppets clad in traditional rajasthani attire will transport you to the deserts of India and the vibrant life.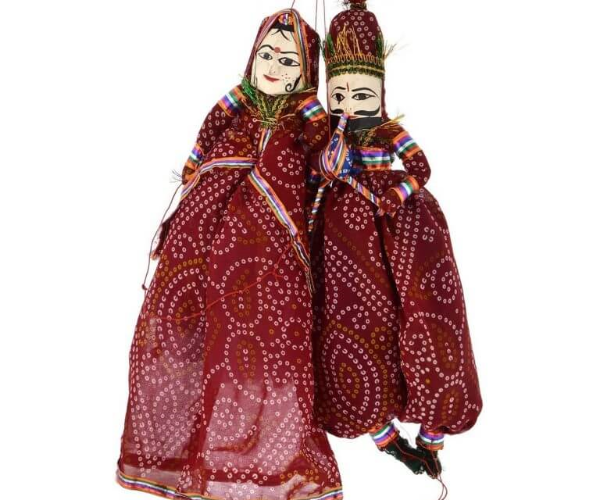 Ethnic Women With Pots Wall Sticker
Make your walls look cool and quirky with this ethnic women sticker. The colourful figurines carrying pots on their heads replicates the common sight in Indian villages.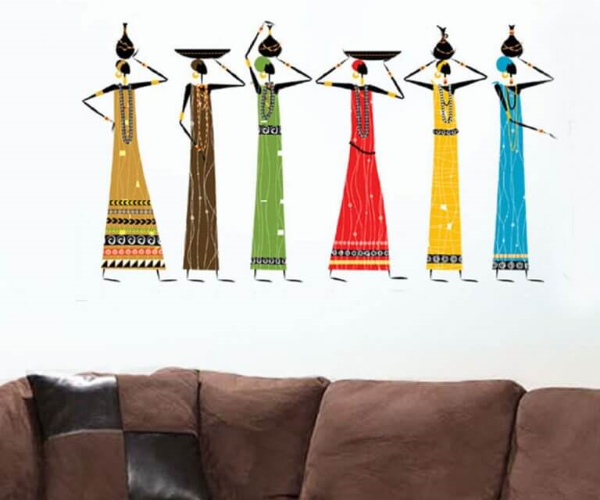 Mulitcolored Mirror Frame
Add a colourful dimension to your walls with this multicoloured mirror frame that will gel with any décor.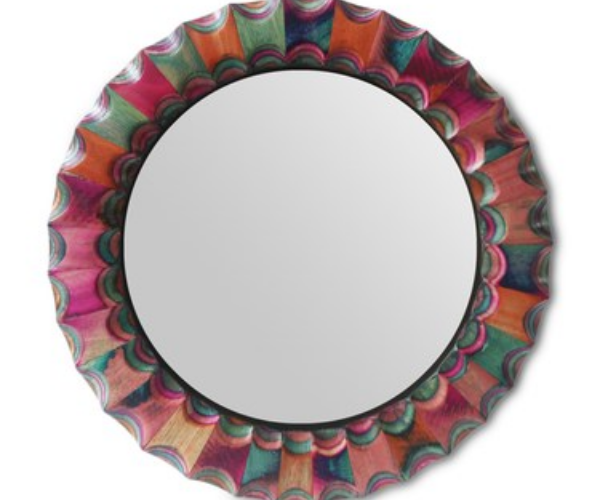 Aqua head wooden mask
This blue coloured hand carved mask is a testimony of Rajasthani handicrafts. You can place it on the entrance door or cover up a wall with different masks.