No matter how many dining sets we have, we feel like switching them up every other month and no matter how many vases we have, one anniversary or a birthday and we'll wish to have more. Especially when they add exclusivity to your space.
While most home enthusiasts will step into home decor showrooms and look for artsy products, We at ShoppRe are strong supporters of bringing in what is truly exclusive – things that are designed by hand, by the very skilled local artisans of India.
And this article gives you an insight into the best ceramics and home decor items you would definitely wish to have it in your house. Why late? Shop and ship it through Shoppre.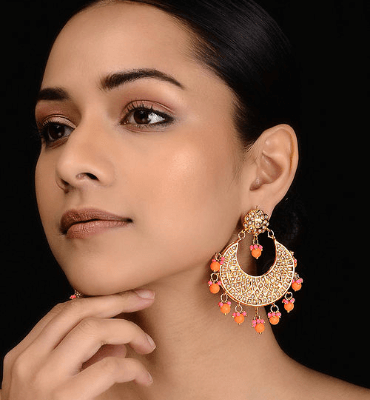 How about you add a bit more love to your elegant sari with these equally stunning pair of earrings?!
Add freshness to your winter month with these stunning pair of floral Chandbali earrings with stones and pearls and also add a desi-swag. This piece would add panache to your overall look with ease.
Shop and ship these traditional heavy danglers whose beauty remains unbeatable.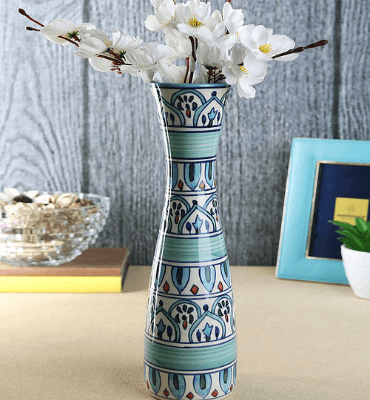 Add a traditional touch to your lifestyle with Jaypore collection of handcrafted pottery. This unique collection is hand-painted and then glazed and would definitely become one of your favorite ones.
The small handles, the unique shape and the glaze added to it, is all that Especially Must-have in a fabulous home. 
Shop it through jaypore and ship it through ShoppRe with amazing discounts.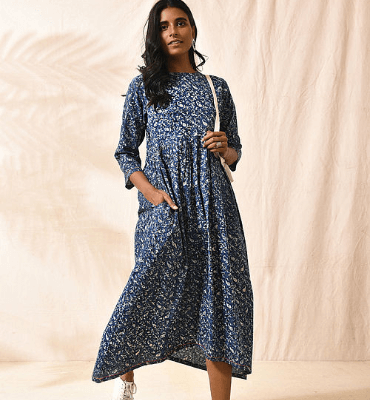 The investment of your hard-earned money on this Chaurpanchasika clothing never goes in vain due to its
comfort, durability, weather resistance and many more advantages. 
This is also a great boon as the cloth doesn't stick to your skin making your appearance vulgar. 
ShoppRe is providing exclusive discounts on shopping and shipping this extraordinary fabric. Hurry Up! And ship it to your doorstep.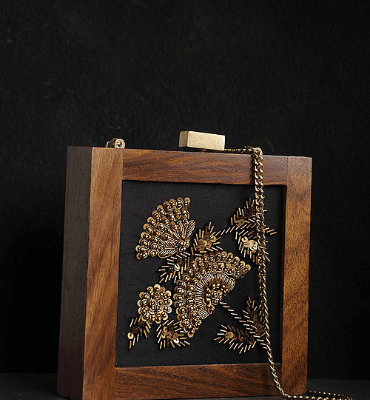 Buy this Black-Brown Embroidered Wooden Clutch that carries a unique style and an elegant look with exclusive discounts from both Jaypore.com and ShoppRe.com.
It is made with the best quality of oak wood and hand-sewn and would be the perfect finishing touch to whatever attire you are in.
Shop and ship it to your doorstep with an exclusive discount of 50% off on your first shipment with Shoppre!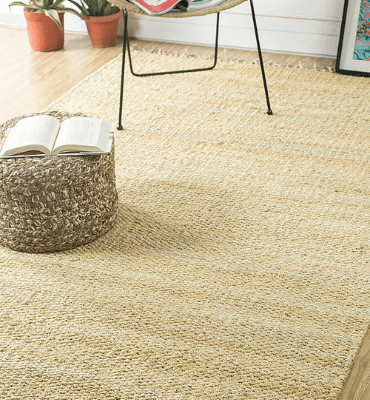 You will always find a reason to invite people and flaunt your decor sense after having this product at your home. 
These dhurries are fashioned with various designs and styles which will leave you awestruck and it also offers long-lasting use which is the most important aspect. And each penny would definitely be worth spending on this.
Shop and ship it to your doorstep with ShoppRe and make this amazing product yours.