You can do Nykaa India online shopping with the help of ShoppRe.com, and make international delivery and ship your package within 3-6 days at 80% lower shipping rates. 
Are you a skincare/makeup enthusiast? If you are, then you must love to shop from Nykaa, as it is India's leading online shopping site for makeup/ skincare products. With over 1500+ brands including some high-end luxury brands, it offers a 100% genuine product guarantee with affordable price, great deals and offers. That is why Nykaa India online shopping is in vogue and is the number one beauty online store in India.
Eyes are the window to your soul and they tell your story most magnificently. So why not make that story more beautiful and appealing? You can do that with these six eye makeup products listed here. From kajals to gel eyeliners, the best of everything is handpicked just for you from Nykaa. You can choose from these six eye makeup products that will enhance your look and add a glint of spark and modernity to your eyes.  So avail all the benefits of Nykaa international delivery through us and get these amazing beautifying eye makeup products.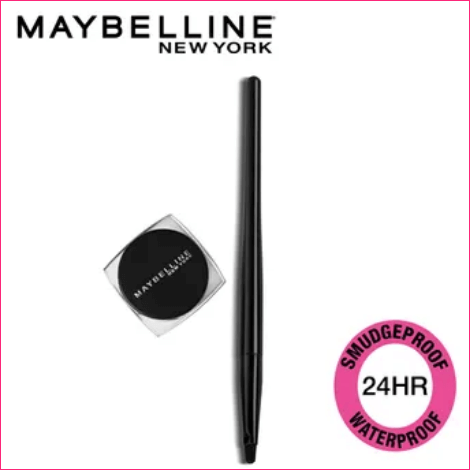 Nykaa Maybelline New York Gel Eyeliner
Maybelline makes the best eye products in the country. And this

Maybelline New York Lasting Drama Gel Eyeliner

holds water to that fact. It has an intense black color, with its smudge-proof and waterproof formula infused with aloe vera, which stays up to 24 hours.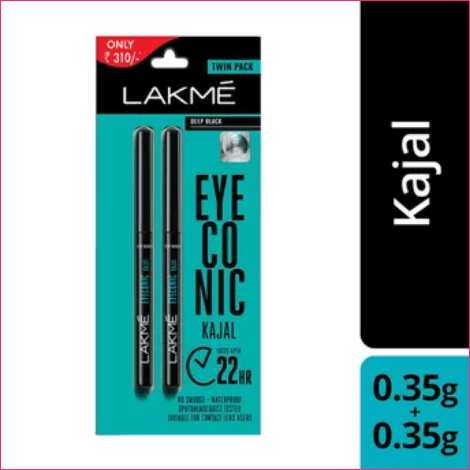 Lakme Eyeconic Kajal Original Black
This Lakme Eyeconic Kajal Twin Pack is a deal you cannot miss. Its waterproof formula stays up to 22 hours and comes in four distinct shades. With this kajal, your panache will be on another level, and your gorgeous eyes will entrance everyone around you.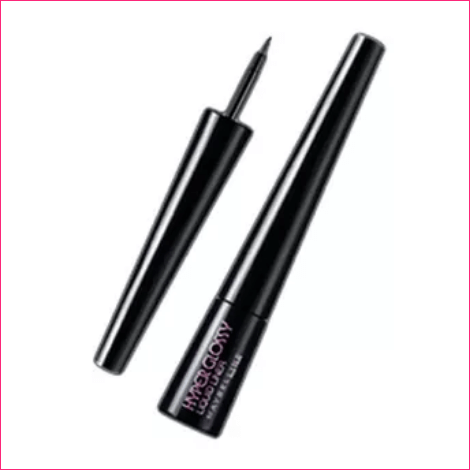 Maybelline New York Hyper Glossy Liquid Liner
The

Maybelline New York Hyper Glossy Liquid Liner

is every fashionista's dream come true. It provides a glossy silken finish and its waterproof formula makes it stay on your eyes all day. Ideal for all the festive occasions, it will add glamour to your look.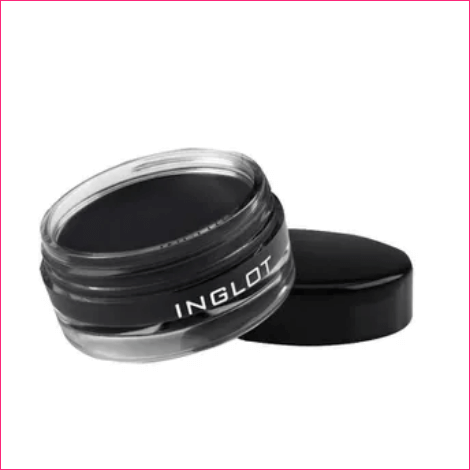 Inglot AMC Eyeliner Gel
Inglot AMC Eyeliner Gel is yet another eyeliner that has high-intensity pigment which is Waterproof and smudge-proof. It dries within 60 seconds, and its creamy and delicate consistency gives it an easy application. Do a smudgy look or a winged eyeliner with this exquisite liner.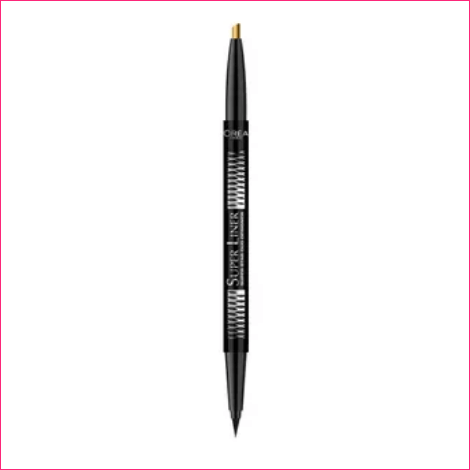 L'Oreal Paris Super Liner Super Star Duo Designer
The L'Oreal Paris Super Liner Super Star Duo Designer comes in vivid three shades- black, silver, and gold. Let it define your eyes and enter your vanity. It delivers intense color with 24 hours smudge-proof and waterproof formula. It is perfect for creating various looks.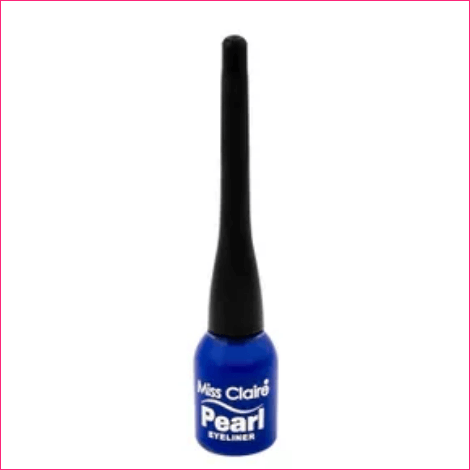 Miss Claire Pearl Eyeliner Black Blue
The Miss Claire Pearl Eyeliner will infuse your eyes with brilliance. It features a shimmery look and fast-drying formula that stays and comes in striking eighteen shades. Define a precise and sharp loop with an easy to use flexible brush applicator that comes with it.