Ask a woman to trade her bottom-less box of lipsticks with you and she'll walk away without a trace of regret. After diamonds, if there's anything more precious to a woman, it has to be her lipcolor collection. One of the leading India-based makeup brands is Lakme; their USP is undoubtedly their wide and I-want-it-all lipstick collection. From crayons to bullets, from matte to glossy, here's the Lakme offering for the woman who stays outside the country.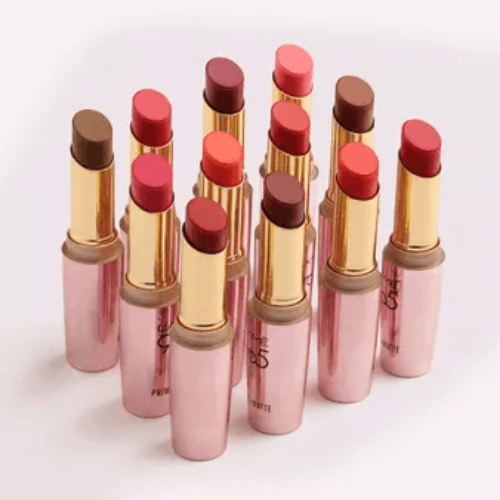 Lakme 9 to 5 Primer + Matte Lip Color
Say no to frequent touch-ups with the Lakme promise. This long-lasting, ultra-matte lipstick is perfect for the office woman and her long work hours. Extremely lightweight and creamy in texture, no longer do you need to choose between matte and hydrated lips. Available in 30 vibrant shades.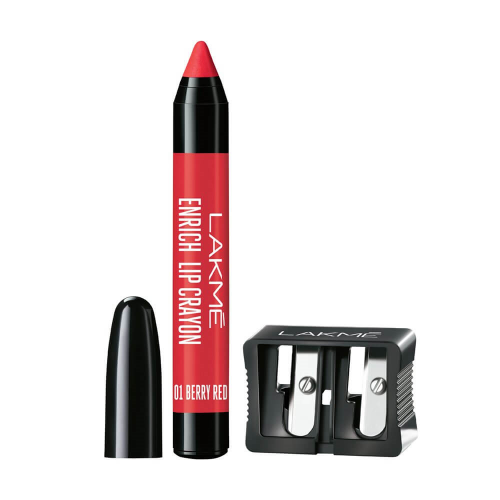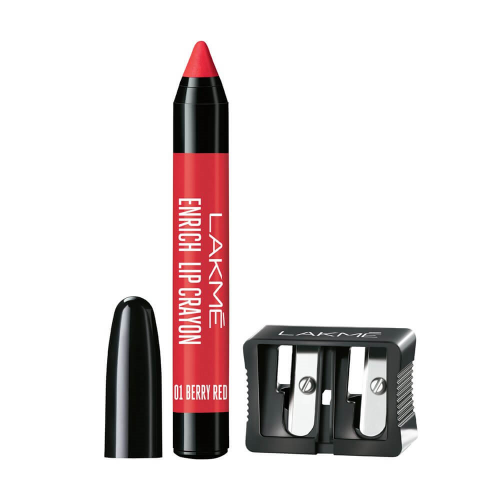 Lakme Enrich Lip Crayon
Reasonably priced for the common woman, hit nostalgia with this beauty-ful crayon box. Containing a high level of mineral powders, giving your lips a soft matte finish was never this easy. It also contains a rich mixture of olive oil and jojoba oil that condition your lips like no other. Go paint the canvas.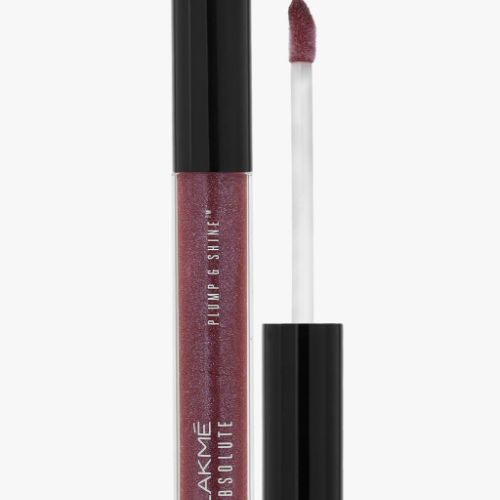 Lakme Absolute Plump And Shine Lip Gloss
In the world of mattes, this exemplary Lakme gloss is like a breath of fresh air. With the property of 3D gloss, all the shades will give you a glossy shimmer and enhance your beauty. A smooth gliding consistency and an easy-to-use applicator seal the deal for us. Get it on online shopping sites in India.