Send Fresh Alphonso Mango from India to the USA & European Countries.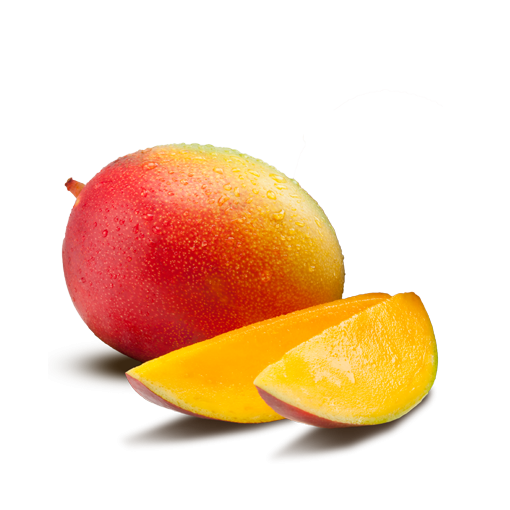 Why keep calm when its the season of AAM (Mangoes)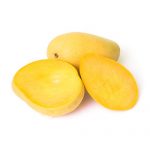 The only thing one loves about summer is mangoes and as India is the largest grower of mangoes in the world It would be a delight for all those staying abroad get a box full of the finest mangoes grown in India. So what's there to wait for? Show your loved ones abroad that you care with boxes full of mangoes.
ShoppRe helps you ship the finest mangoes (Alphonso) in bulk overseas. 
ShoppRew Features & Benefits
Export, Movers, Courier & Shipping from India