Ramadan is considered to be the holy month in Islamic culture. It symbolizes peace, harmony, and love. So, this Ramadan, how are you going to spread love and happiness amongst your loved ones who are staying away from you? Haven't planned anything yet?
Do not worry, ShoppRe is here to help you with the gifting ideas as well as provide you with the International shipping solution.

By keeping Iftar in mind you can gift dry fruits to your loved ones and ShoppRe will ship the same within 3-6 working days to any location across the globe.
Shop Gourmet nuts from Amazon.in | Ship Internationally
1. Almonds and Walnuts:
Get up to 35% off over varieties of Almonds and 
Walnuts,
you just need to select the required taste.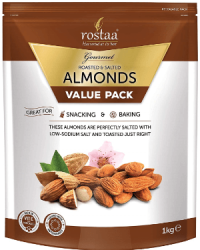 The roasted salty Almond is the one you must try once. These almonds are perfectly salted with low sodium salt and toasted just right. They are a rich source of fiber, helps in reducing belly fat, and also keeps the cholesterol in check.
2. Cashew Nuts:
Get up to 35% off over 100 

different flavors and brands of Cashew Nuts.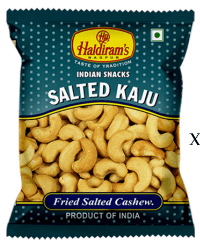 Haldiram's Nagpur Salted Kaju is the fried salted cashew with no Cholesterol. It can turn out to be one of the perfect gifts for Ramadan.
3. Dates:
Get up to 35% off over 
different brands of dates on Amazon.in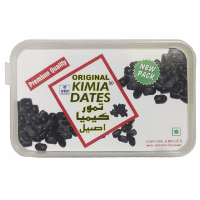 Order Kimia dates the original UAE khajur, 550gm of best quality online at Amazon. Khajur are termed as a important fruit in Iftar, so it can be a really good idea to gift dates to your loved ones during Ramadan.
Do you want to know how to shop from Amazon through shoppRe and get it shipped to the USA, Finland, UAE, or any other country across the globe?
ShoppRe Shipping Services